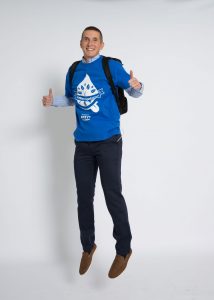 Marek Lichota
President of the association
l.37, Cracow
600 720 882
Marek.Lichota@ApetytNaZycie.org
I have always been an optimist and, fortunately, not much has changed in this respect. However, now I know that my "appetite for life" wouldn't be so big if not for all that I have experienced. I have been "acquainted" with Crohn's disease since 2002. I have joined the circle of Short Bowel Syndrome Patients in 2008 and ever since I have been parenterally fed.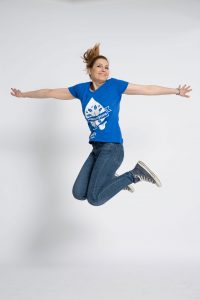 Magda Sobieska
Board Member
l.27, Cracow
+48 794 275 459
magda.sobieska@localhost/apetytnazycie.org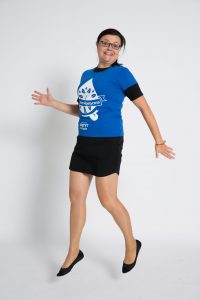 Paulina Kowalik
Board Member
l.37, Cracow
+48 660 855 817
paulina.kowalik@localhost/apetytnazycie.org
Mom of Emilka and Filip. I joined the association in 2012 because of my daughter's parenteral feeding. Emilka has been fed this way practically since she had been born – ileus and bowel resection made it impossible for her to eat normally. In spite of all the problems, Emilka's enthusiasm is contagious. She never loses her "Appetite for Life".